Family Oriented Health Care
Currently Accepting Patients Ages 13+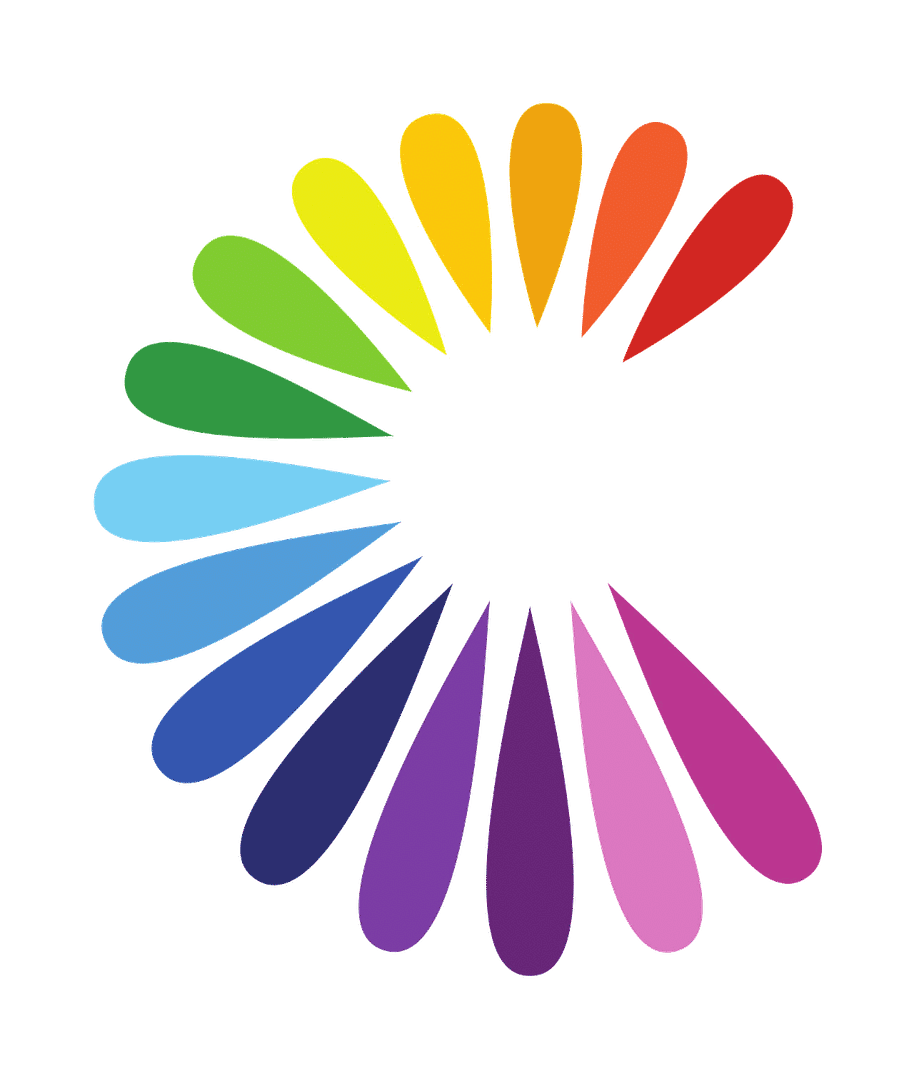 We Provide Medical Care To The Following:
We're currently accepting patients ages 13 & up. We intend to provide primary care to Kailua and surrounding communities. Individuals from all walks of life are encouraged to begin improving their health with us.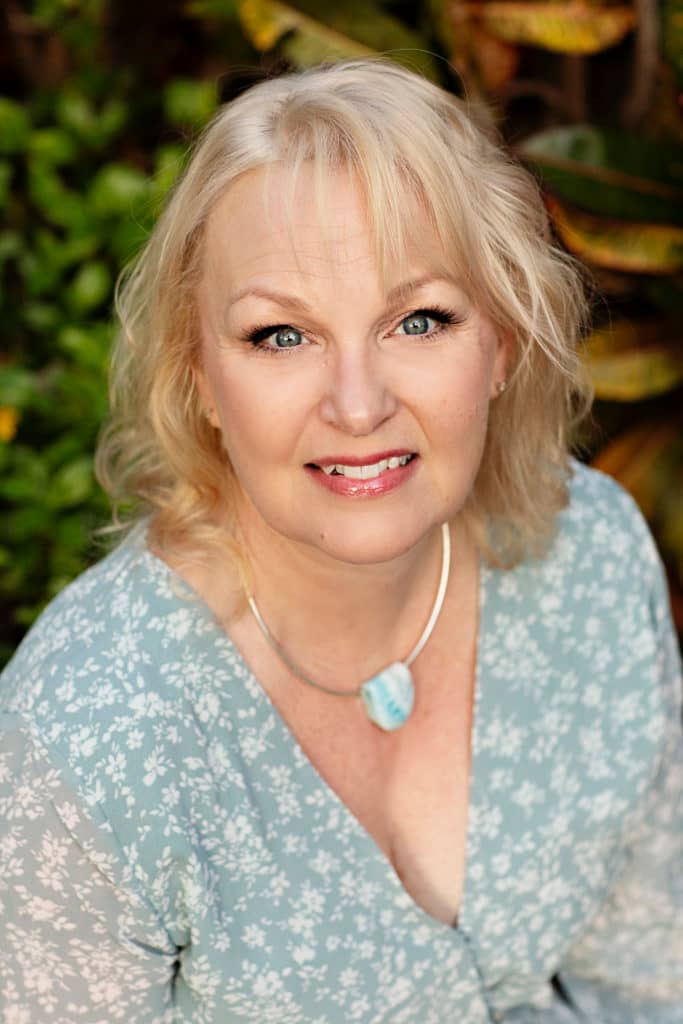 Meet Your Certified Nurse Practitioner
I am a board-certified Adult Nurse Practitioner with 27 years experience in healthcare. Which is ranked among the top 10 nursing schools in the U.S. I have experience in adult/geriatric medicine, Medicare,  hospital medicine, open heart recovery/cardiology, physical medicine/rehabilitiation, chronic disease management, and am a certified thermology technician.  I am interested in natural, functional, and holistic ways to improve health.  I have plans to become a functional medicine practitioner and a naturopathic practitioner.  I look forward to helping you with your primary care and thermography needs in my clinic!
Looking for a non invasive way to screen for breast cancer? Try thermography.
Thermography is an effective screening procedure for those wanting a non-invasive breast cancer screening. We're partnered with Breast Thermography International, where your scans are interpreted by 4 board-certified thermologists. Your scan undergoes 4 steps of interpretation before a final report is produced, ensuring that nothing is missed.
We conduct thermography screenings at our certified thermography lab in Kailua. Patients are shielded by a curtain while the technician takes the images from a computer. Learn more about thermography screening below.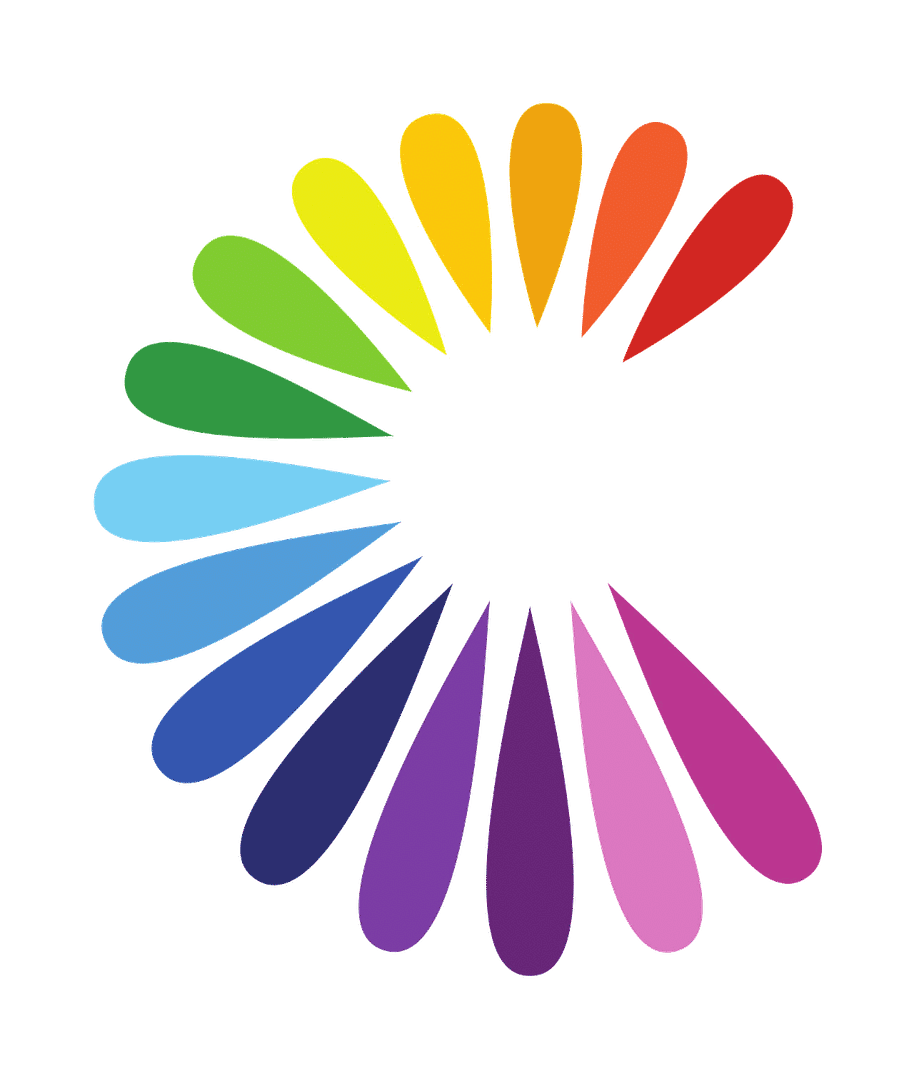 Book Your Appointment Today!
We look forward to helping you with future appointments.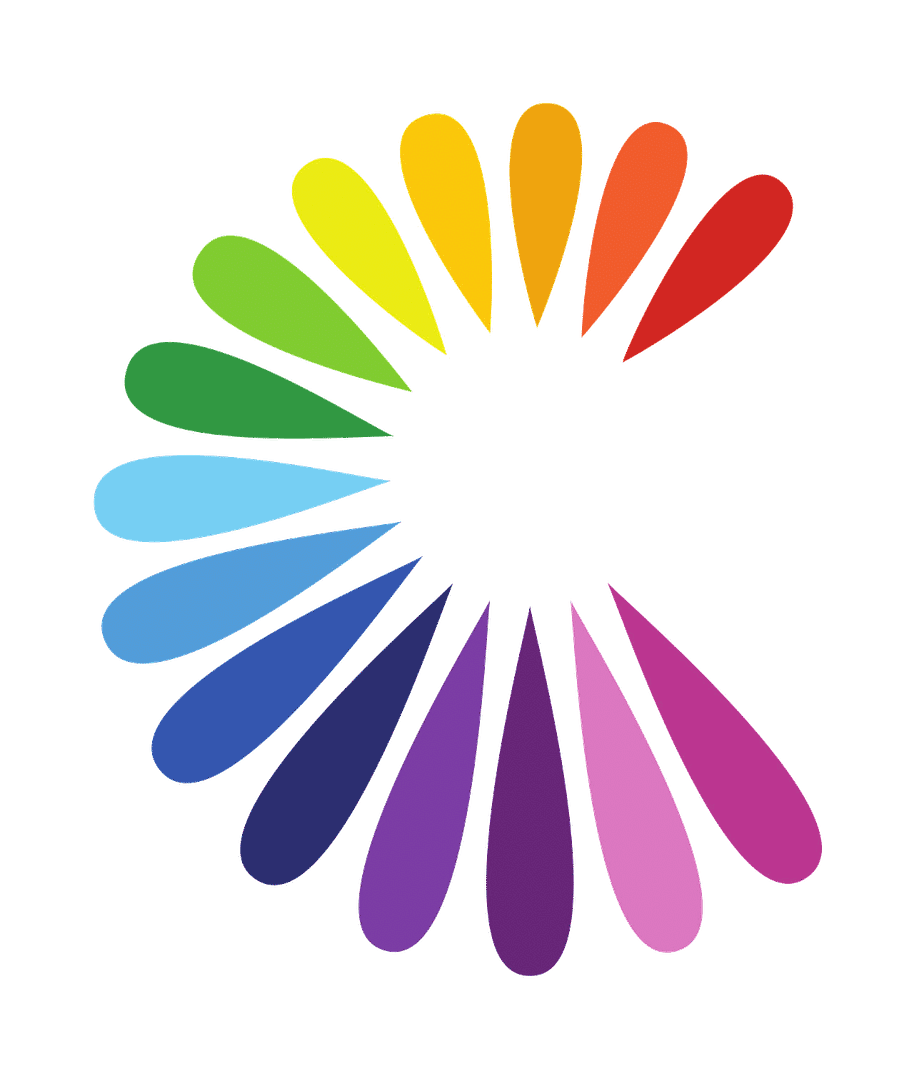 Some Insurances We Accept
Call/Text (808) 727-1715 if you don't see your insurance provider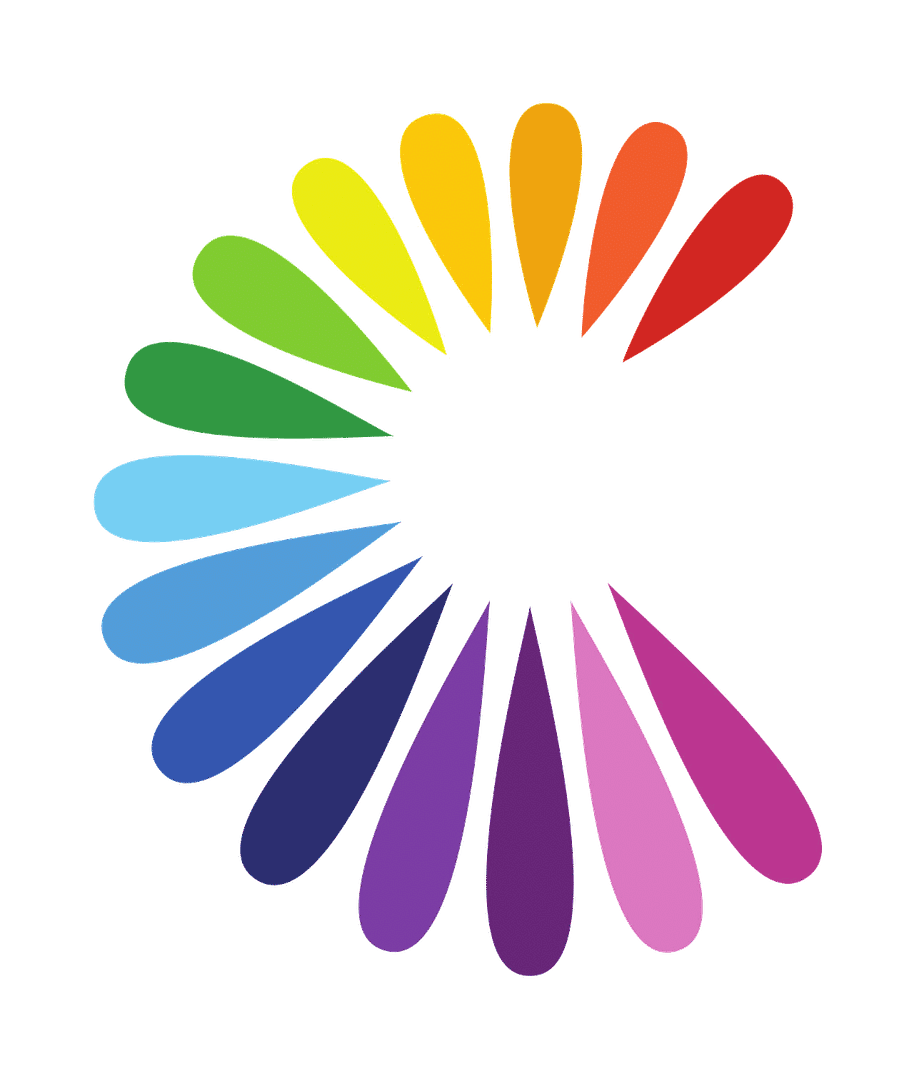 Join our Sunnyside Family
Accepting New Patients
Sunnyside Medical Clinic is currently accepting patients for primary care and thermography with appointments available. Register now below, or contact us for information on becoming a patient.