Looking For Medical Treatment, Or More Information On Our Clinic? We Have A Number Of Options Available For You To Contact Us Below.
Call, Text, Or Message Us With Any Questions
Please contact us directly with any questions, comments, or scheduling inquiries you may have. If you'd like help with anything such as filling out forms, we're more than happy to help you inside our office.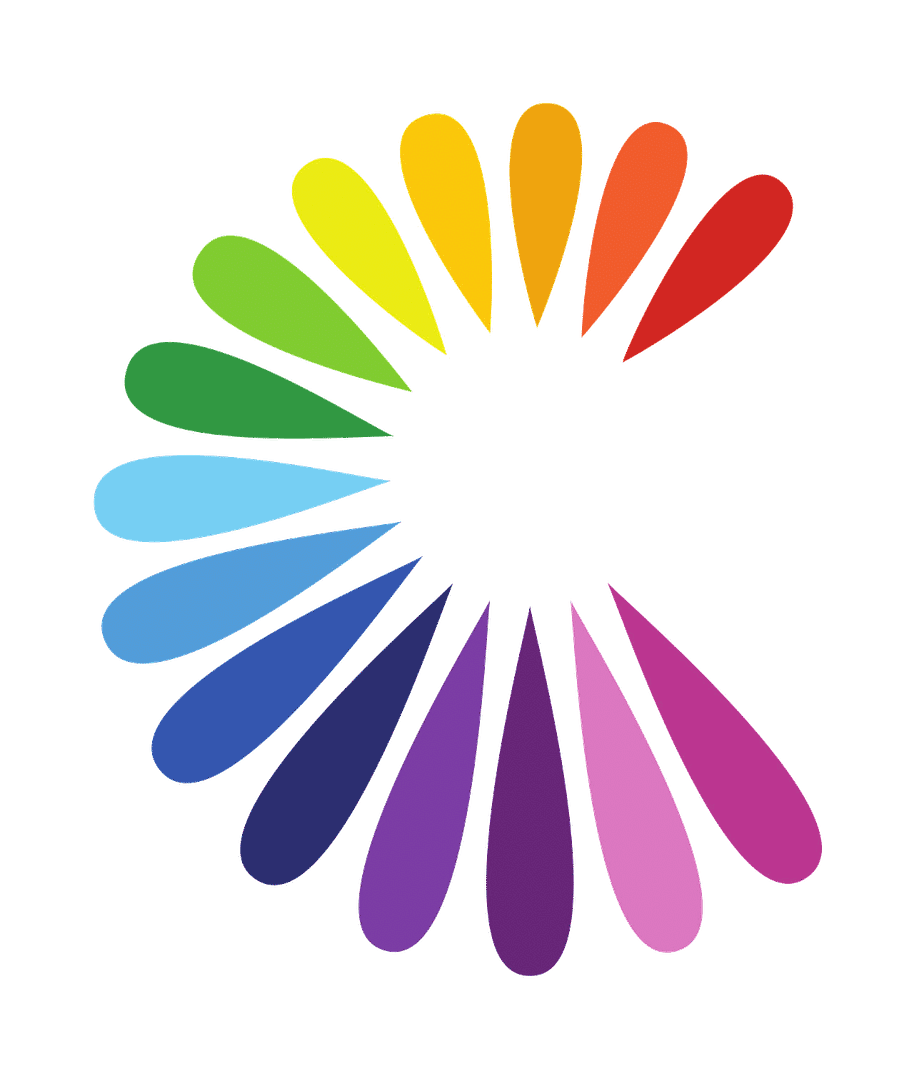 Send Us A Message
Sunnyside Medical Clinic is currently accepting patients for primary care and thermography with appointments available. Register now below, or contact us for information on becoming a patient.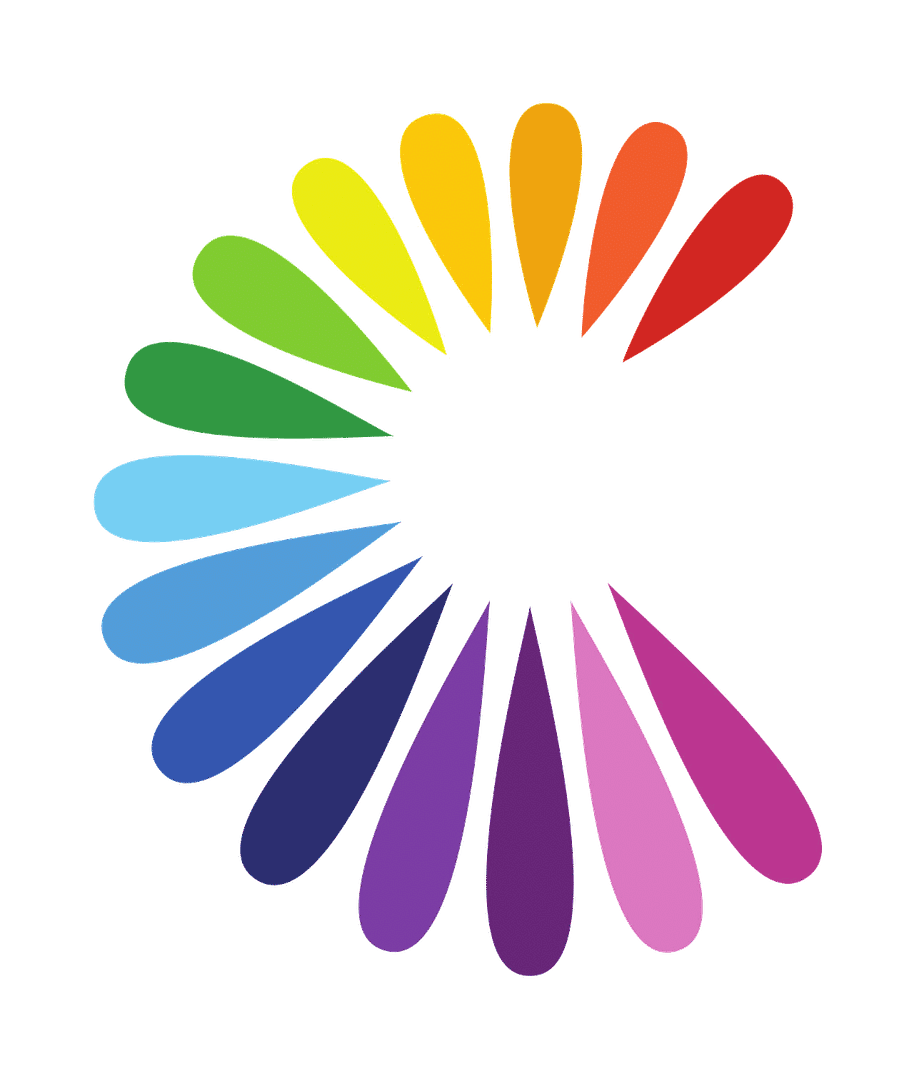 Latest Resources
Learn more about the Hawaii Scope of Practice including credentials and certifications required for Nurse Practitioners.
I have been a member of Sigma Theta Thau International since 2002. Learn more about Sigma Nu Nursing.
What is an Adult Nurse Practicioner?
Want to learn more about what a Nurse Practitioner does and their certifications?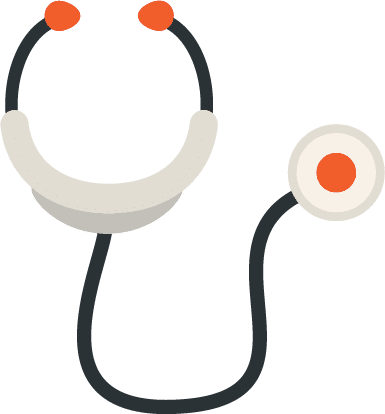 What We Do
Providing Quality Primary Care & Thermography Screenings.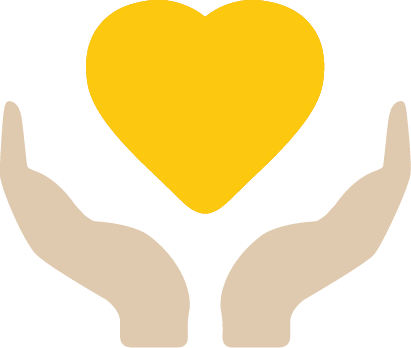 How We Help
Offering You A Holistic Approach
To Your Health.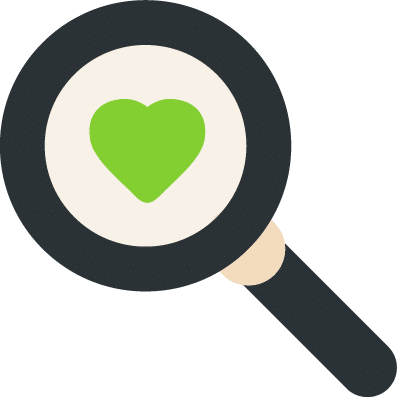 Who We Help
A Family-Oriented Clinic Focused On Serving The Kailua Community.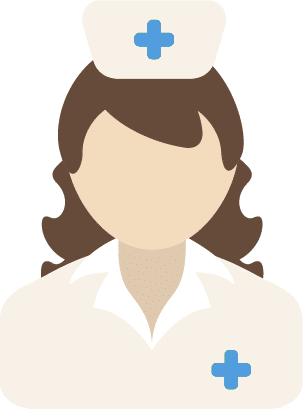 Who We Are
A Team Of Caring Practitioners With Diverse Medical Certifications.