Offering Diverse Health Care
Solutions To Windward Oahu
A Values-based Holistic Approach To Healthcare Designed To Meet Your Needs.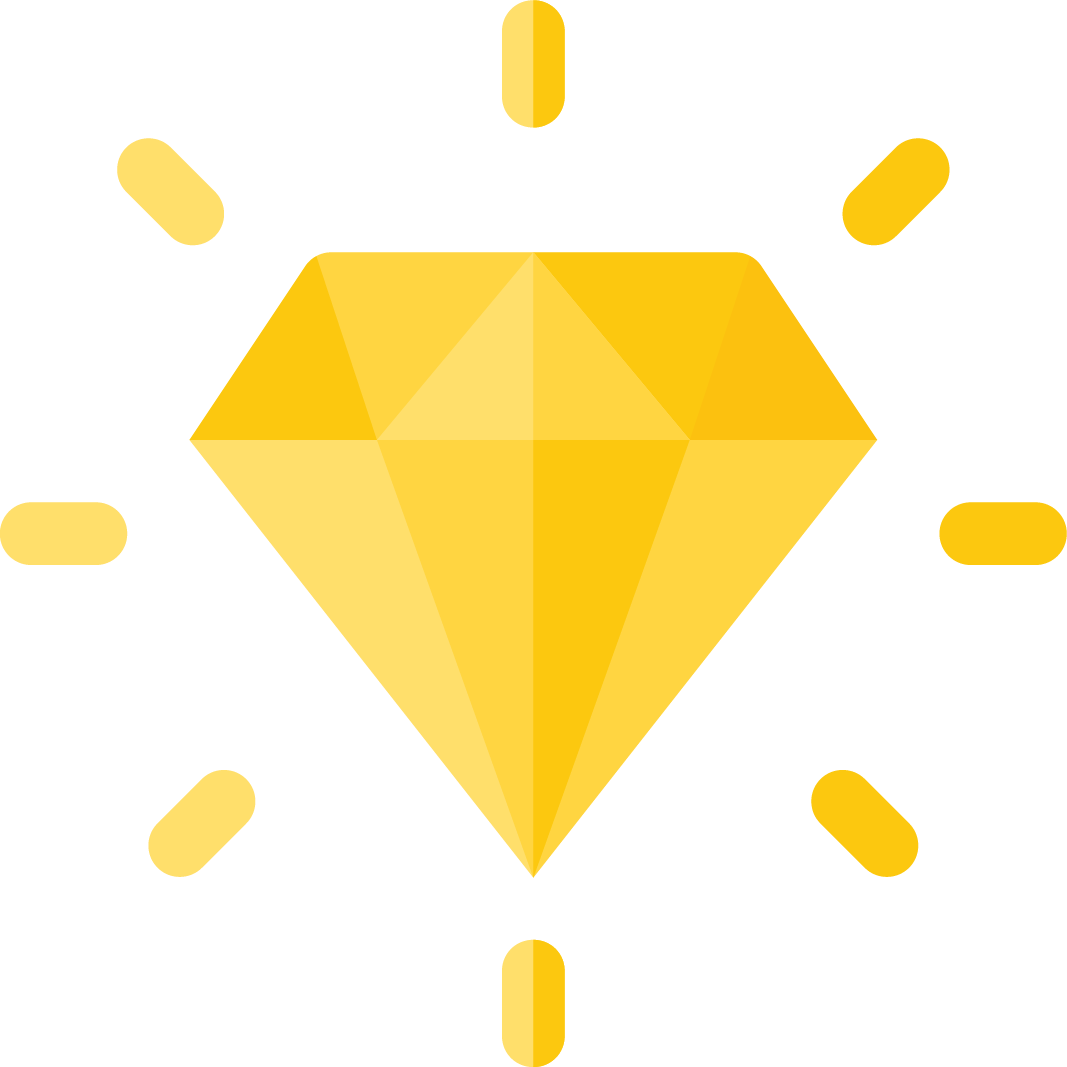 Our Values
Our Values Guide Our Work.
Learn More About Our Values Below.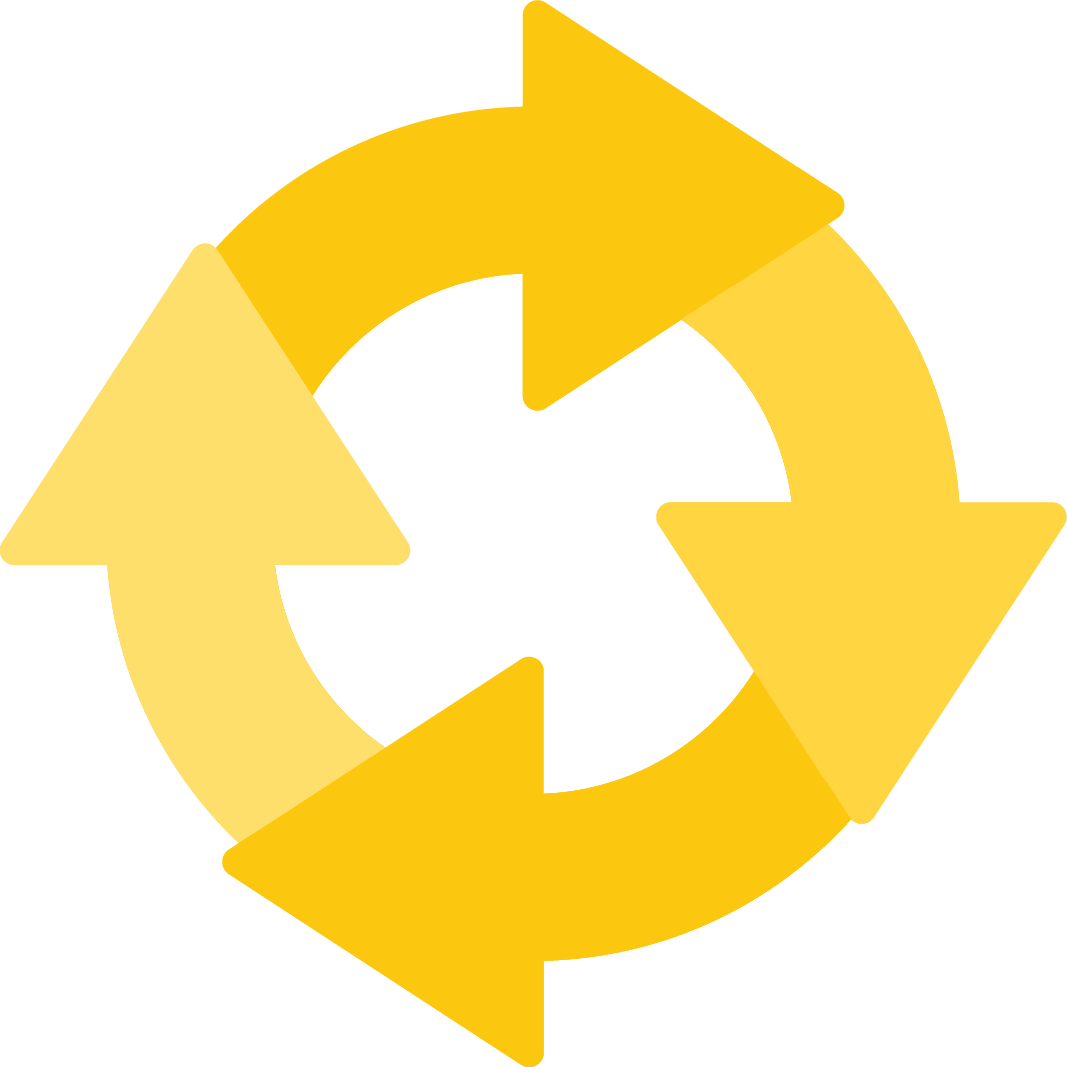 Our Process
We Champion a Holistic Process,
Exploring All Factors Affecting Your Health.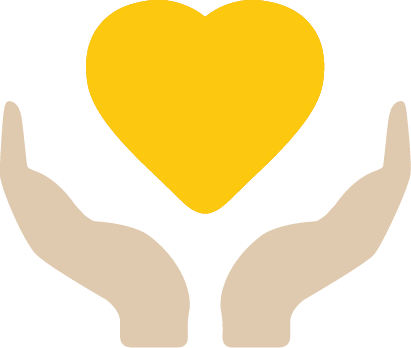 What We Do
Our Team Of Certified Practitioners Provide The Best In Primary Care & Thermography.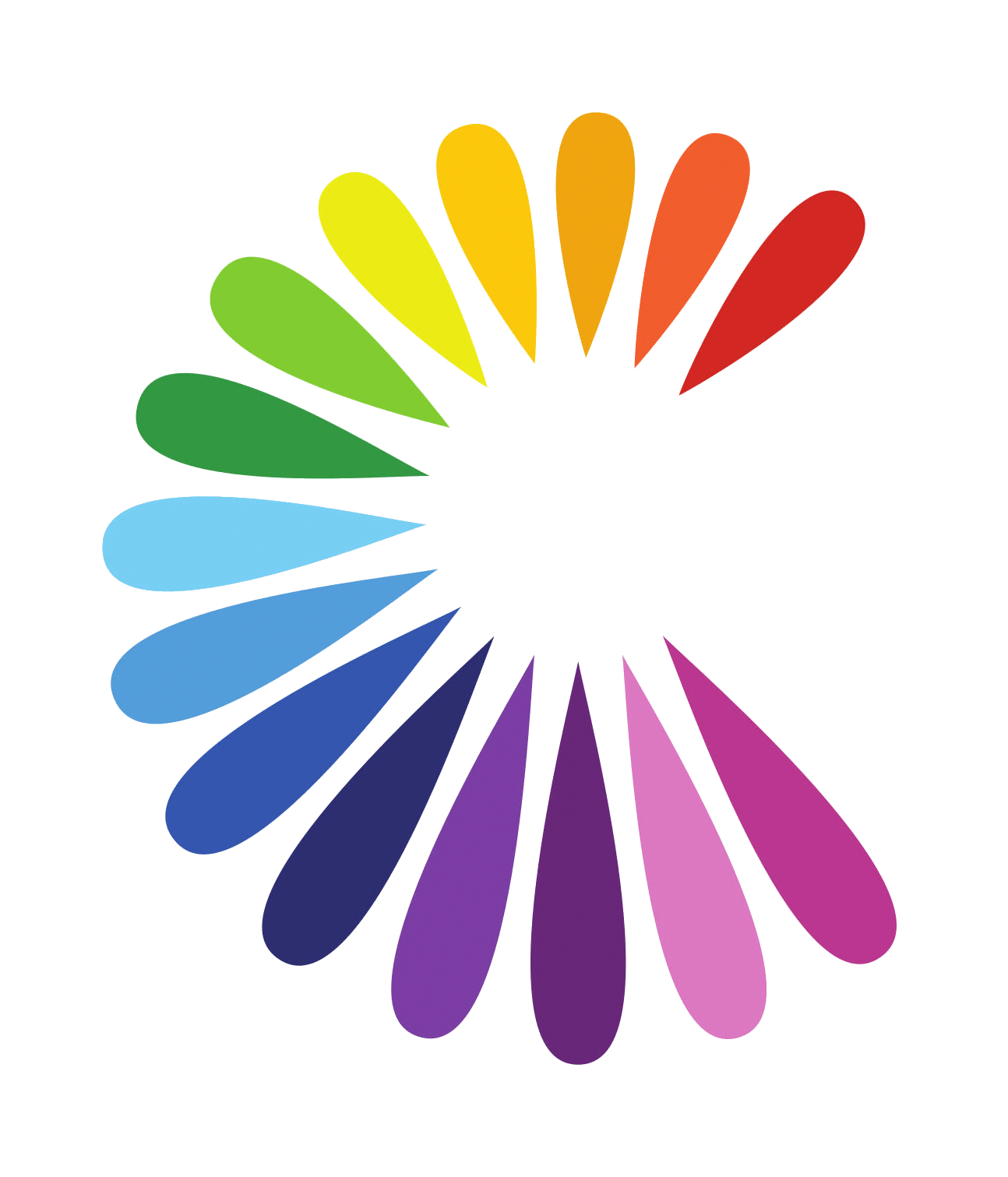 Book Your Appointment Today!
We look forward to helping you with future appointments.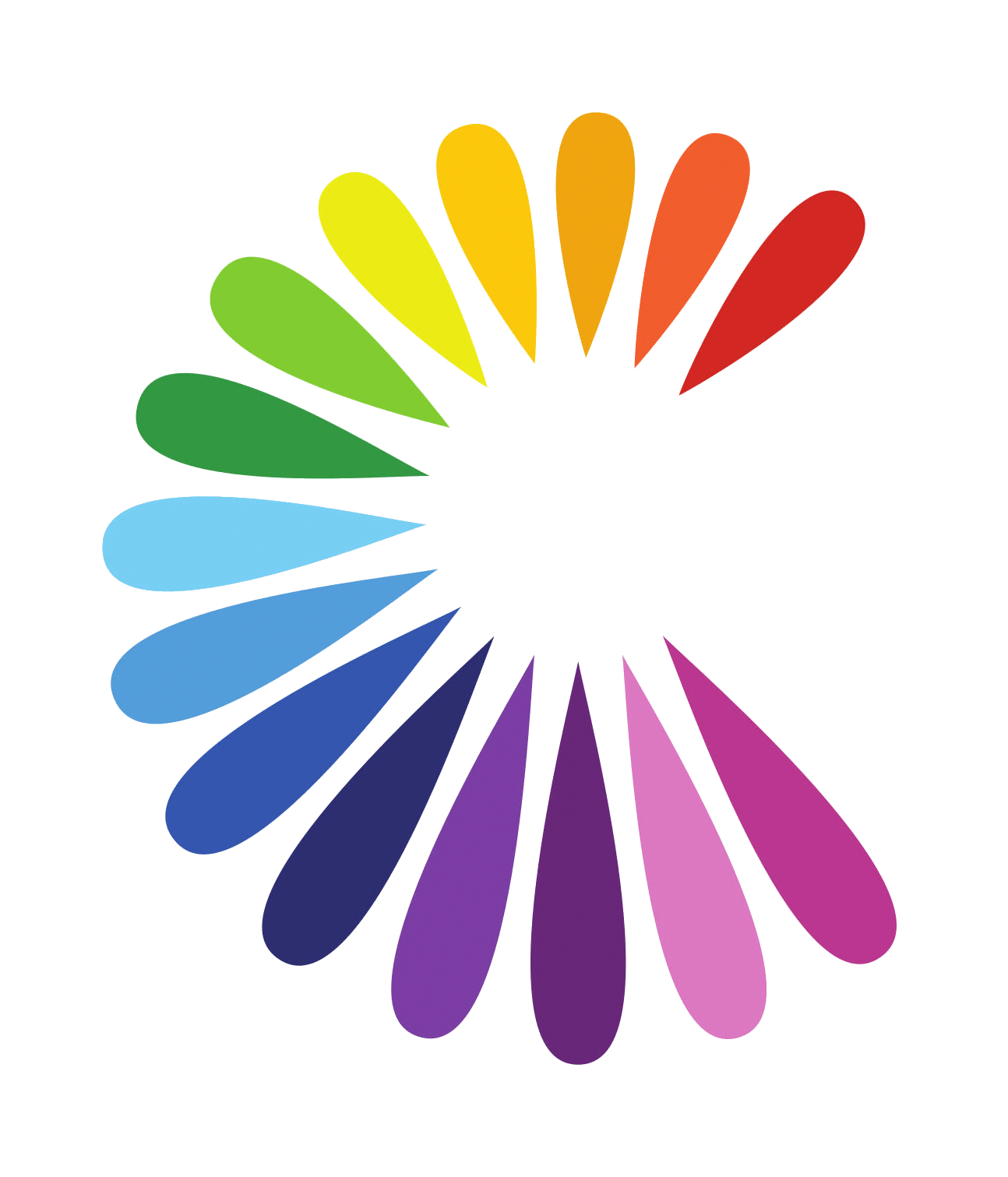 Our process
A Compassionate and Holistic Experience
We care deeply about our community and the individuals in it. Through our belief that each individual is unique, we look to address their wide range of human needs in order to find the best solution for them. We strive to do so by engaging our patients and their families in a family-oriented health process.
We measure our quality of work through the lens of our patients. Our one-on-one patient experience emphasizes an understanding of our patient's needs and background. We aspire to build strong patient relationships based on respect and compassion so we can tackle a holistic approach to improving their health.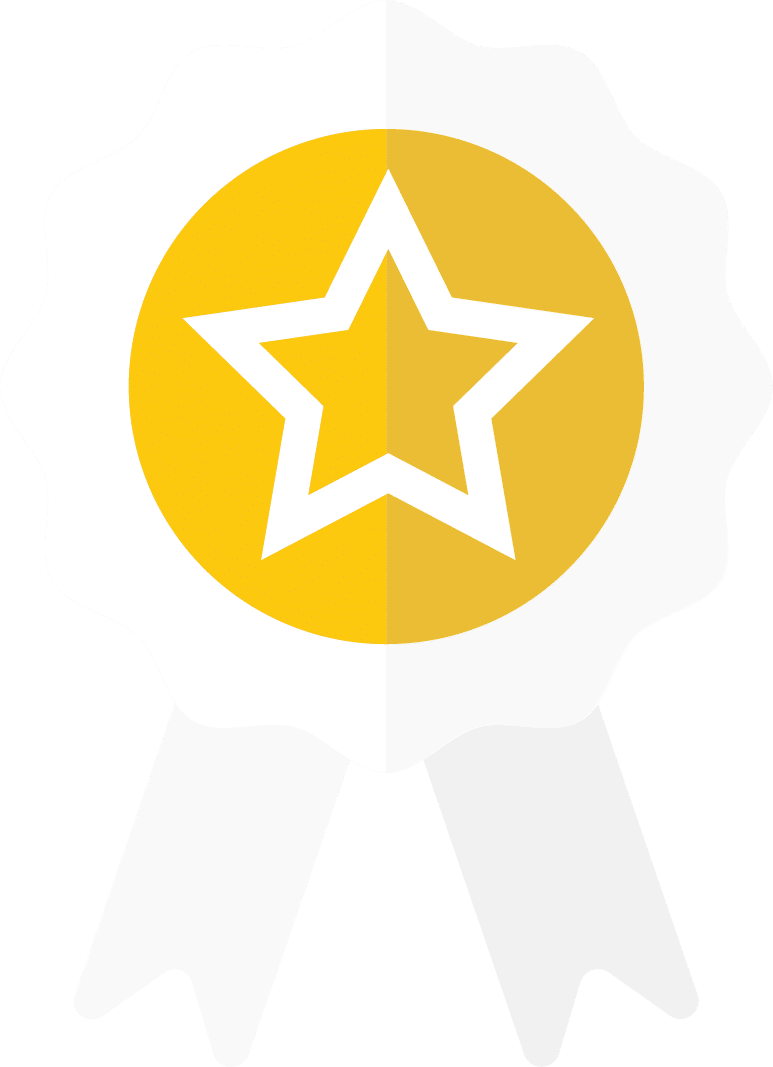 Certified Nurse Practitioner
Focusing on the primary care of patients ages 13 and up.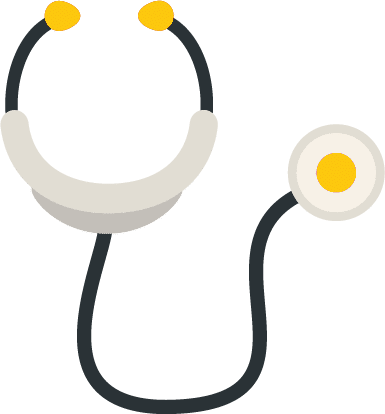 Primary Care
Utilizing a holistic solution to promoting your health.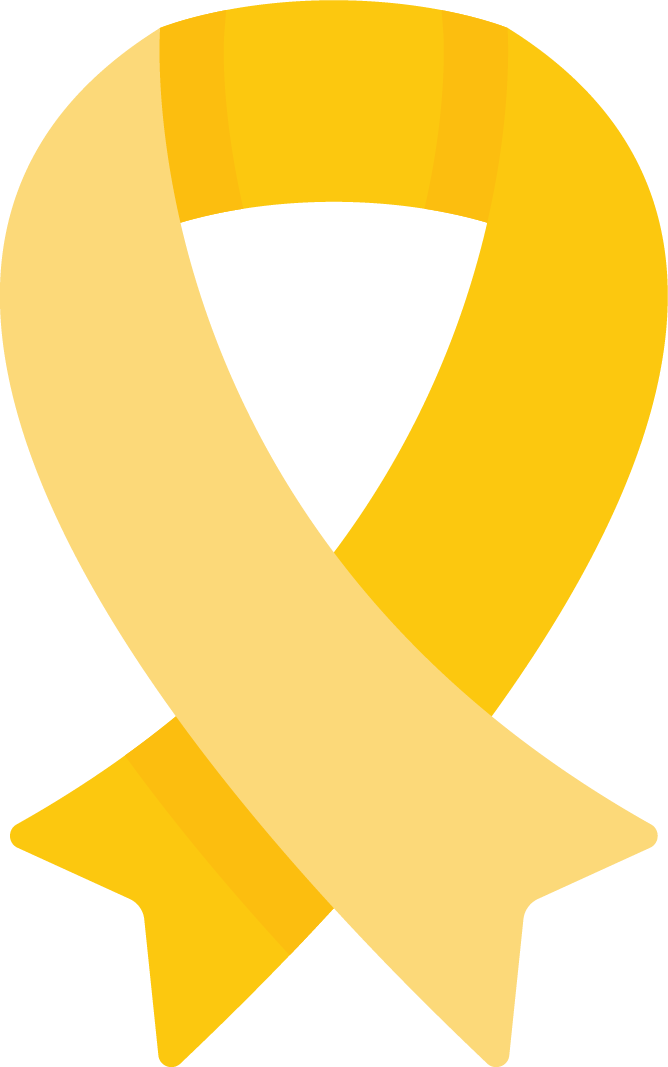 Thermography Lab
Screening for a broad range of conditions with state-of-the-art medical technology.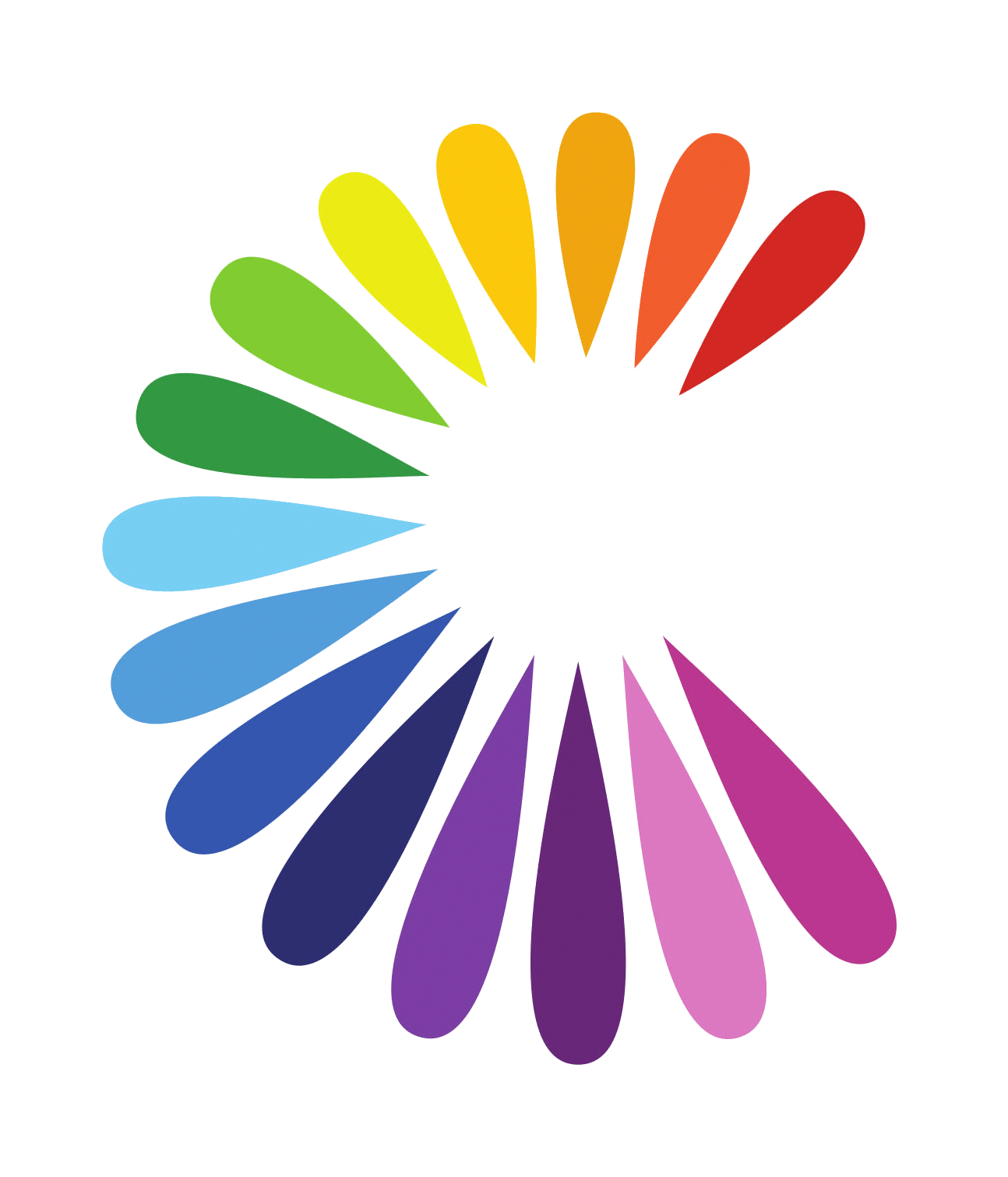 Join our Sunnyside Family
Accepting New Patients
Sunnyside Medical Clinic is currently accepting patients for primary care and thermography with appointments available. Register now below, or contact us for information on becoming a patient.