A Team Of Passionate Practitioners Providing Exceptional Care To The Windward Oahu Community.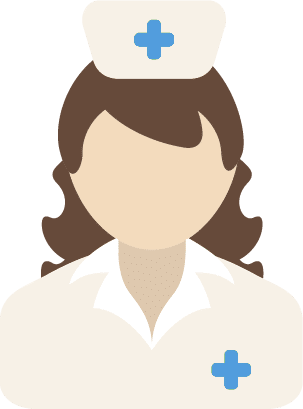 Our Team
A Close-knit Team Of Caring Practitioners Ready To Care For You.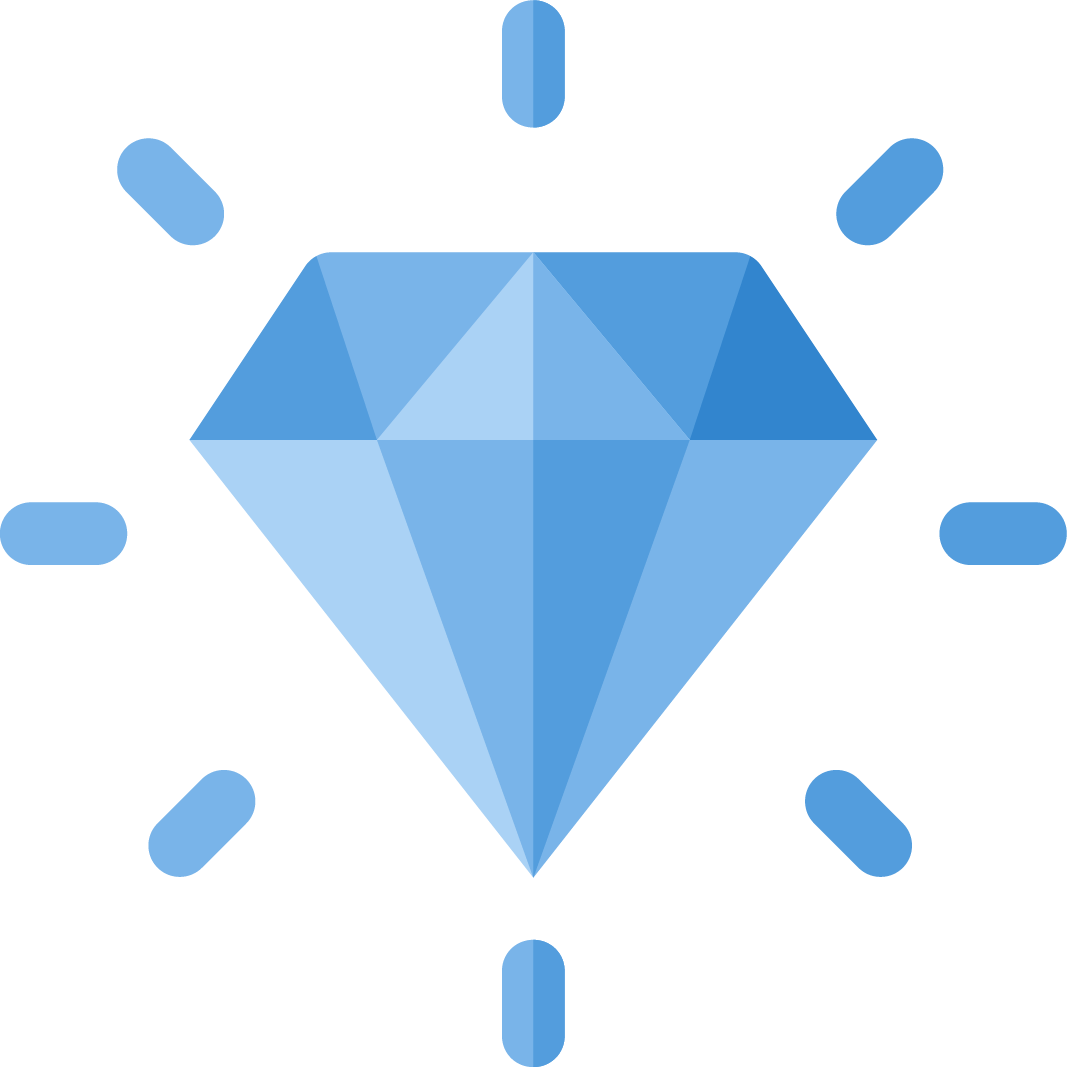 Our Values
We Believe In A Values-based Diversified Approach To Healthcare.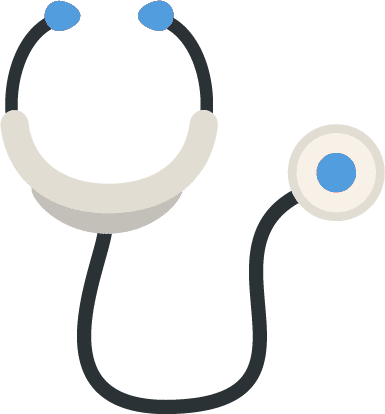 Our Departments
Delivering Exceptional Care In The Areas of Primary Care and Thermography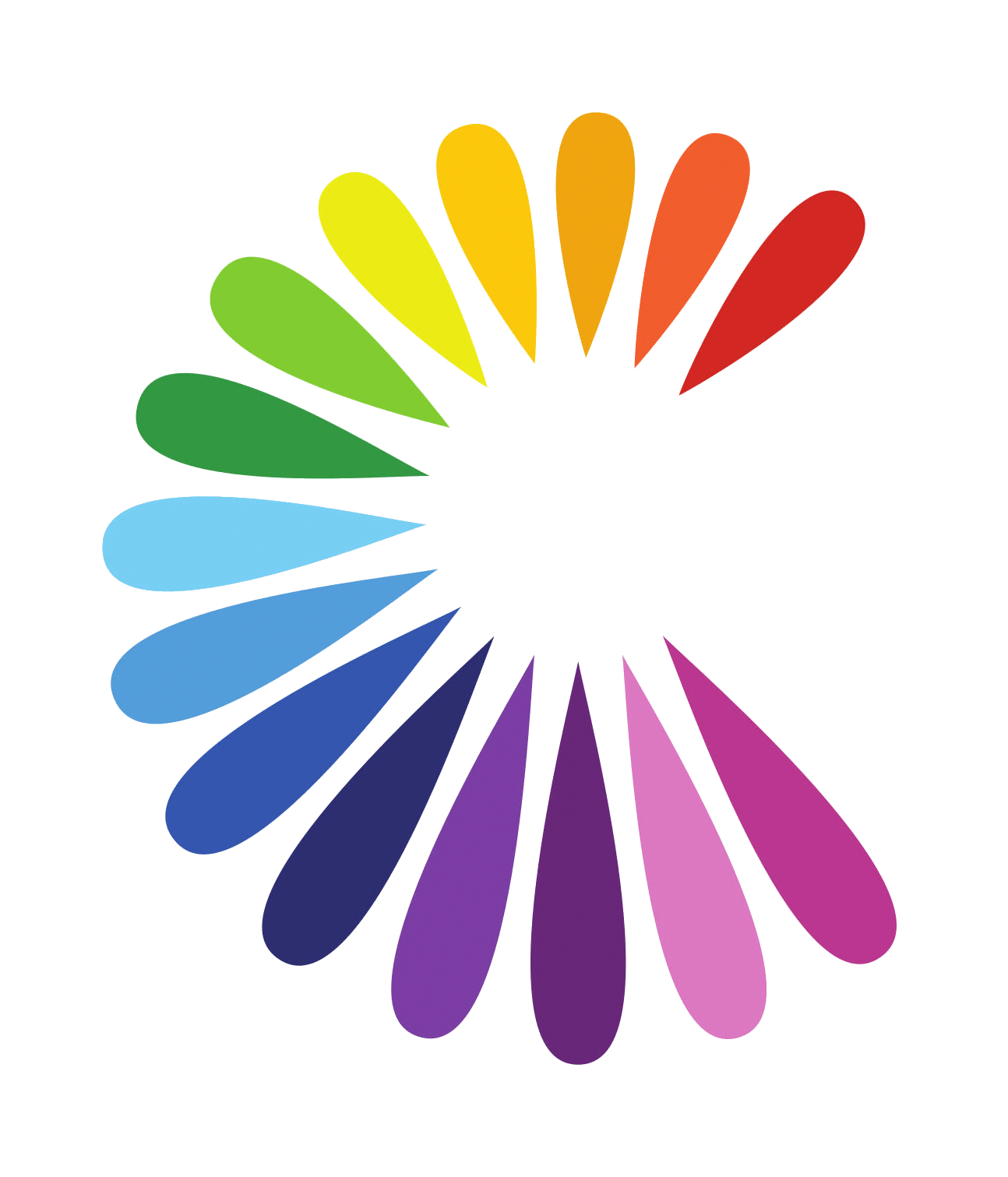 About Sunnyside Medical Clinic
It is our goal to provide you with the most holistic health experience possible in one location. We are located within Lokahi Health and Wellness LLC in Kailua, Hawaii, where you have access to a primary care provider, thermography lab, chiropractor, mental health counselor, massage therapist, and aesthetician.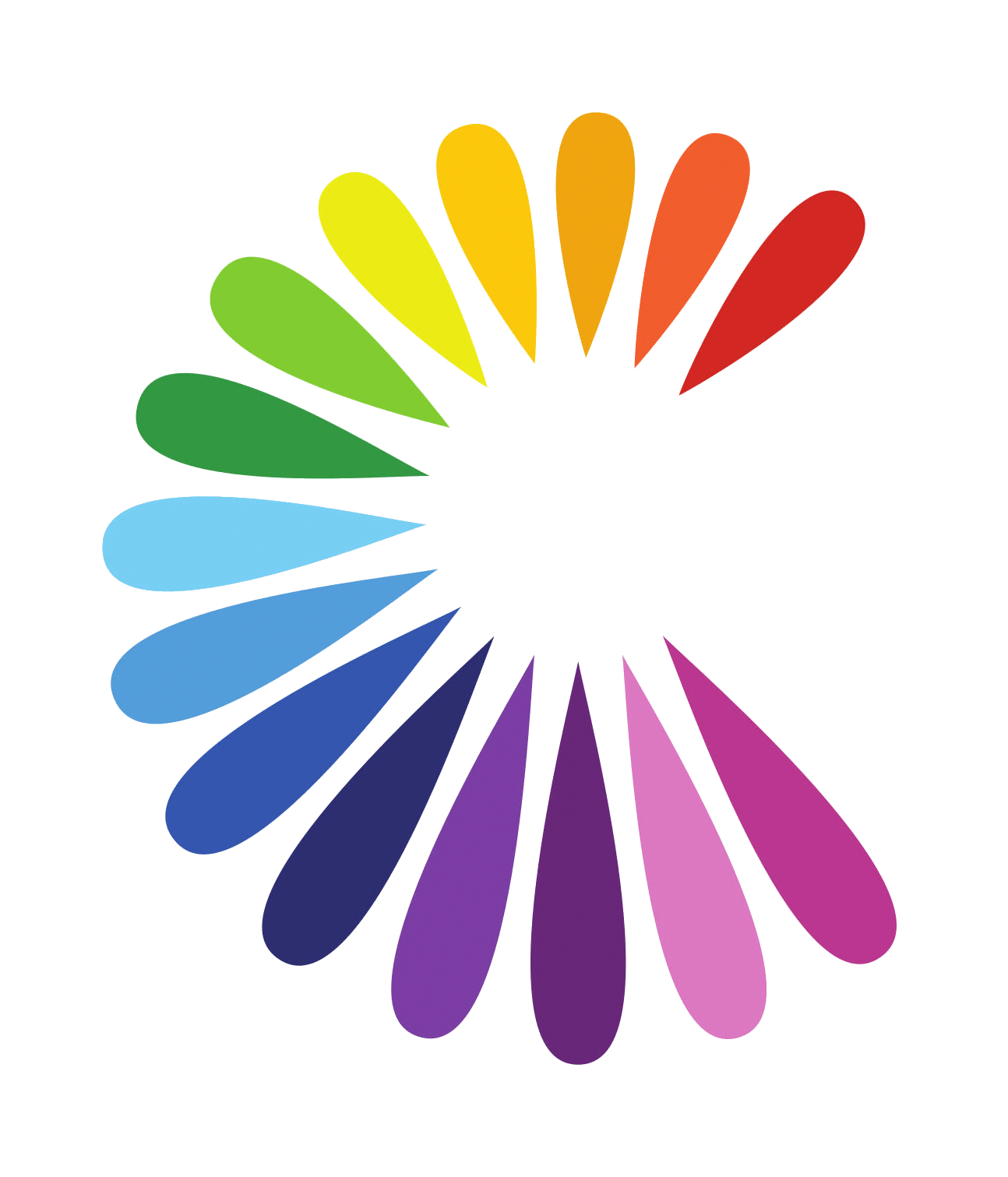 Meet Your Clinicians
MSN, ANP-BC, APRN-Rx, Certified Thermology Technician
I am a board-certified Adult Nurse Practitioner with 27 years experience in healthcare…
Certified Thermology Technician
I'm Michele; I am a retired RDA of 18 years. I have since helped my husband with his contracting company and currently have my own bed and  breakfast…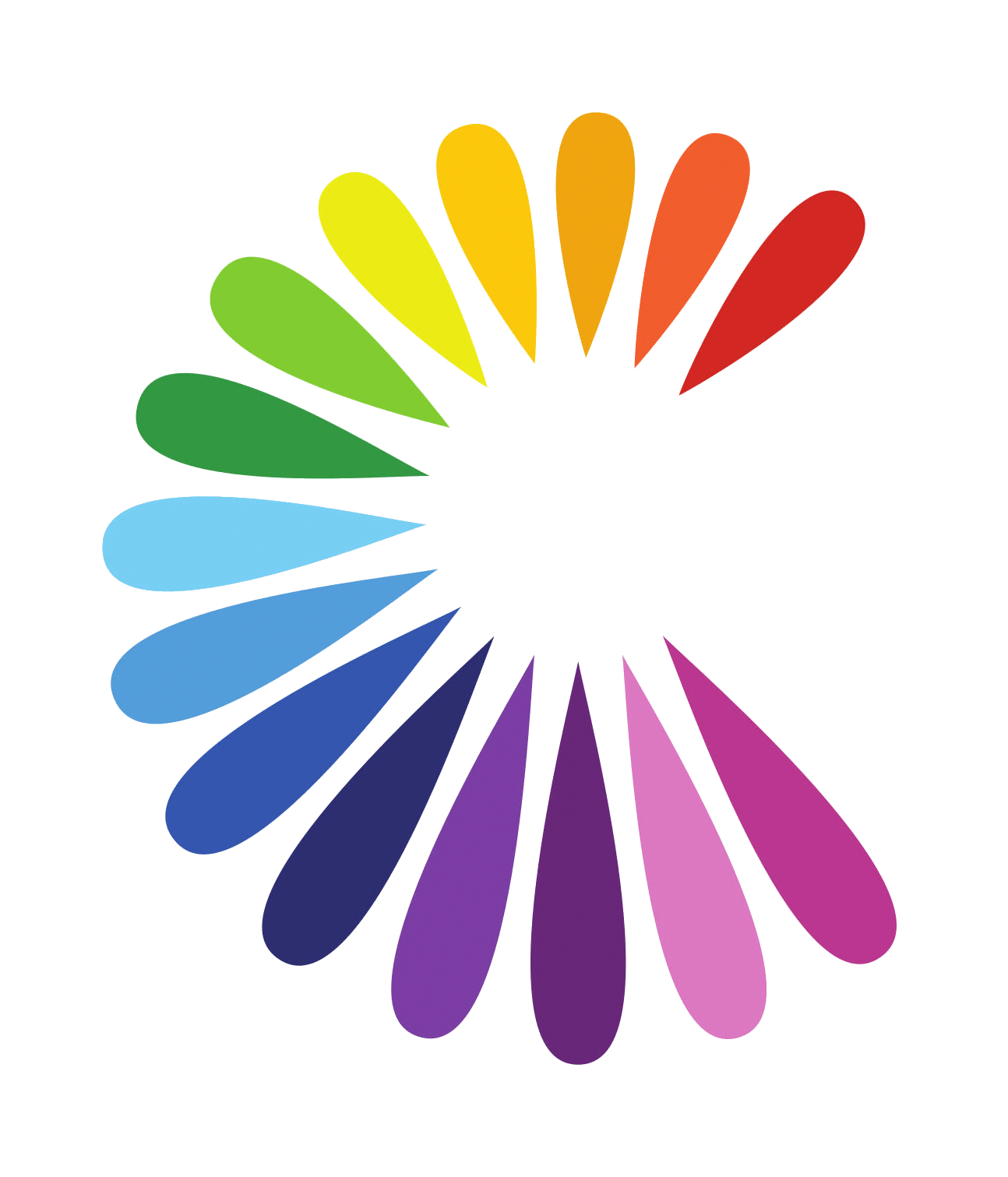 Book Your Appointment Today!
We look forward to helping you with future appointments.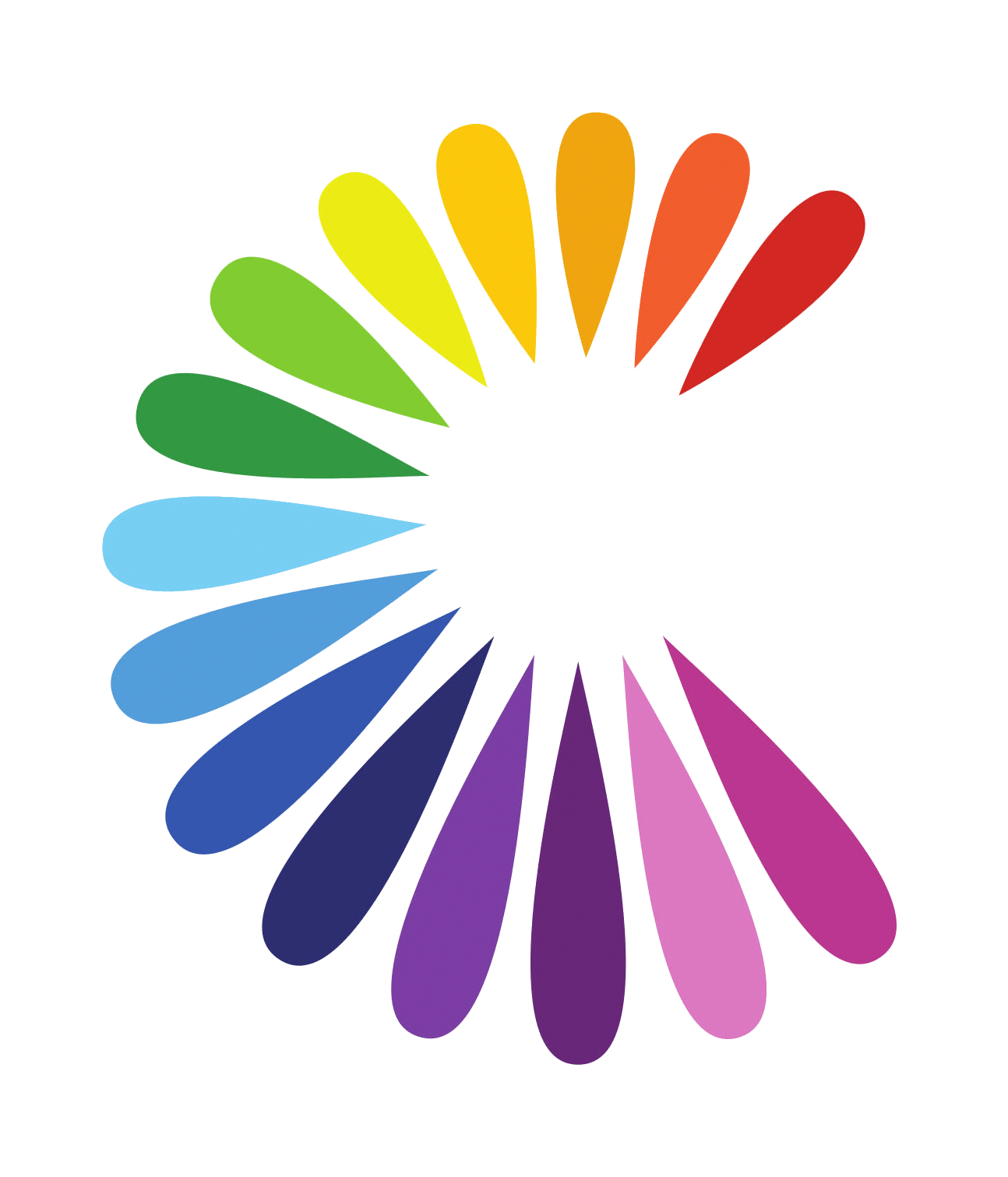 Founder's Message​
Michelle Shanks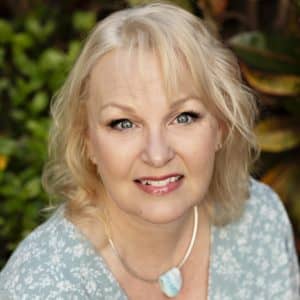 "Aloha~ I'm the new kid in town and I want to introduce myself.
I'm Michelle Shanks. I'm a Nurse Practitioner with 27 years of nursing experience including long term care, physical rehabilitation, hospital medicine, open heart recovery/cardiac, and chronic disease management. I am passionate about natural medicine and am currently studying to get my natural medicine certification. I believe in you having the option to choose Western medicine or a more natural approach.
I recently opened Lokahi Health and Wellness LLC in Kailua with Susan Corbin D.C. Sunnyside Medical Clinic is located within the building and I would love to have you as a patient and assist you on your personal health journey! Come have coffee or tea with me!"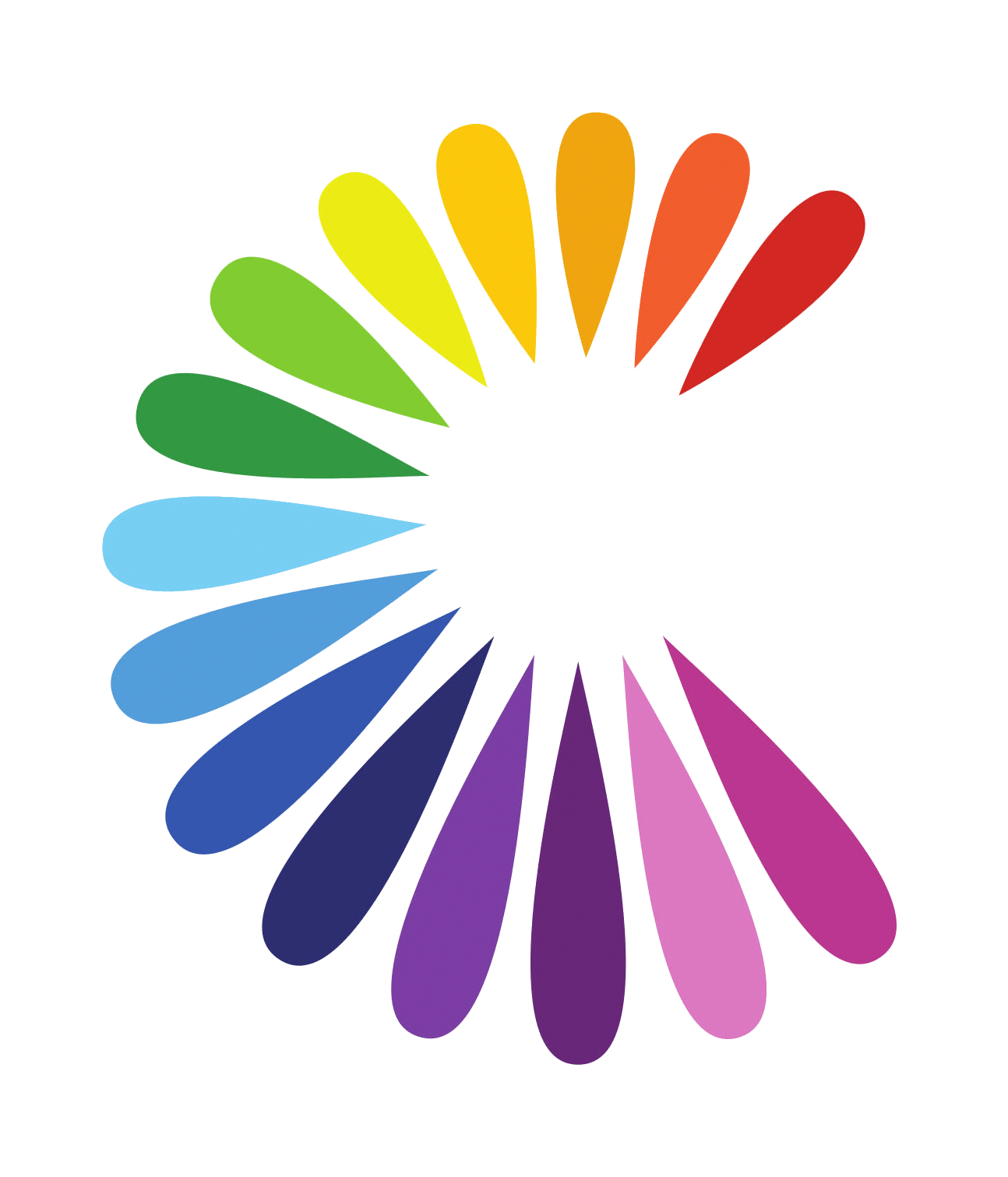 Join our Sunnyside Family
Accepting New Patients
Sunnyside Medical Clinic is currently accepting patients for primary care and thermography with appointments available. Register now below, or contact us for information on becoming a patient.