Our Talented Team Of Technicians Possess A Wide Range Of Certifications.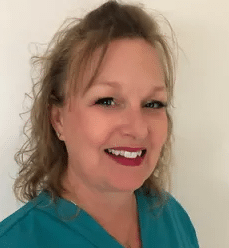 MSN, ANP-BC, APRN-Rx, Certified Thermology Technician
I am a board-certified Adult Nurse Practitioner with 27 years experience in healthcare. Which is ranked among the top 10 nursing schools in the U.S. I have experience in adult/geriatric medicine, Medicare,  hospital medicine, open heart recovery/cardiology, physical medicine/rehabilitiation, chronic disease management, and am a certified thermology technician.  I am interested in natural, functional, and holistic ways to improve health.  I have plans to become a functional medicine practitioner and a naturopathic practitioner.  I look forward to helping you with your primary care and thermography needs in my clinic!
Education: I graduated from Indiana School of Nursing at IUPUI in Indianapolis, Indiana. Which is ranked among the top 10 nursing schools in the United States.
Organizations: I've been a member of Sigma Theta Thau International since 2002. I have also been a member of the American Nurses Credentialing Center (ANCC) since 2009, a member of the American Association of Nurse Practitioners (AANP), and a Breast Thermography International (BTI) member.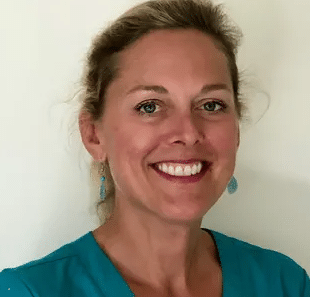 Certified Thermology Technician
Aloha!
I'm Michele; I am a retired RDA of 18 years. I have since helped my husband with his contracting company and currently have my own bed and breakfast. I enjoy helping others and am very excited to be a part of the thermography team! 
Education: Michele is a retired Registered Dental Assistant who recieved her training from California State College. She is also a certified thermography technician with BTI.
Email Us With Any Questions
Please contact us directly with any questions, comments, or scheduling inquiries you may have.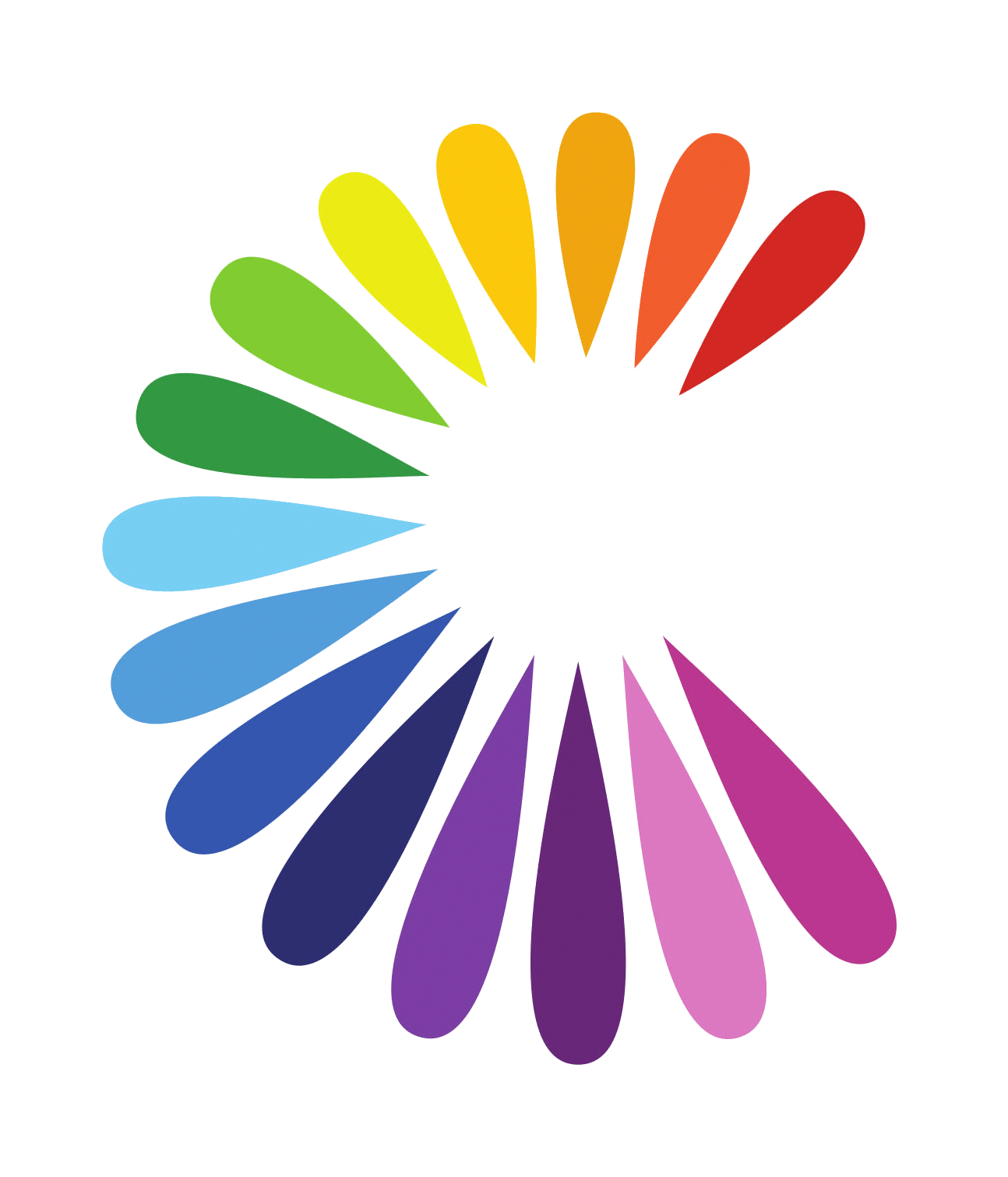 Join our Sunnyside Family
Accepting New Patients
Sunnyside Medical Clinic is currently accepting patients for primary care and thermography with appointments available. Register now below, or contact us for information on becoming a patient.